HOW TO INVEST IN REAL ESTATE IN FLORIDA FROM EUROPE
Maximize and diversify your investment portfolio
Sign up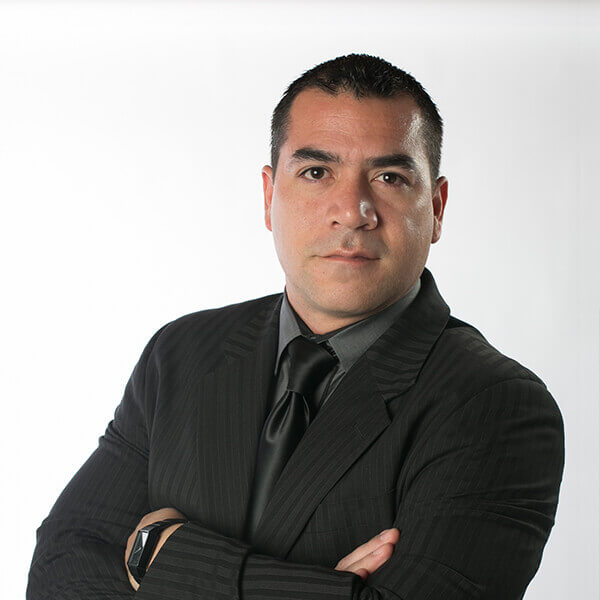 "Become a homeowner, vacation and maximize your return."
BOOK NOW AND DON'T MISS A SPACE WHERE YOU CAN INVEST AT THE NEXT LEVEL

Learn to invest in Florida under the AirBnb real estate model 💯



Top 5 of the best reasons why investing in Orlando, FL


Orlando is the number 1 tourist destination in the world. 75 million in 2018


Home prices in Orlando increased by 9% in 2017.

The land of Mickey Mouse and Harry Potter World ranks number 1 in the US real estate market. UU.


7.1% of employment growth in the last two years and 7.6% of population growth in the last three.


Growth and development of theme parks, shopping centers, restaurants and tourist attractions.
What is best, your property pays for itself!
DONT PASS UP THIS OPPORTUNITY!