InvestSouth Latin America
It is a service that specializes in guiding and helping residents of countries in Latin America to be able to invest and own property in the USA or Canada. One of the main obstacles to buying overseas from Latin America is the subject of mortgage credit and the knowledge of the laws of North America or even the language.
INVESTSOUTH LATIN AMERICA will be responsible for offering clients, the best advice, finding a solution with some of our partners so that they can make their purchase, helping in the process of documents preparation, streamlining the credit approval, always working directly with you and having a fluid communication through keeping you informed, especially on everything related to the credit process and purchasing process.
REAL ESTATE COMPANIES AND AGENTS
If you are a real estate agent or a real estate company, this is a great opportunity for you and your clients. By referring clients to INVESTSOUTH, you will get great benefits and a great sale reward because of your referrals (referral fee). Contact us if you have a potential client to refer.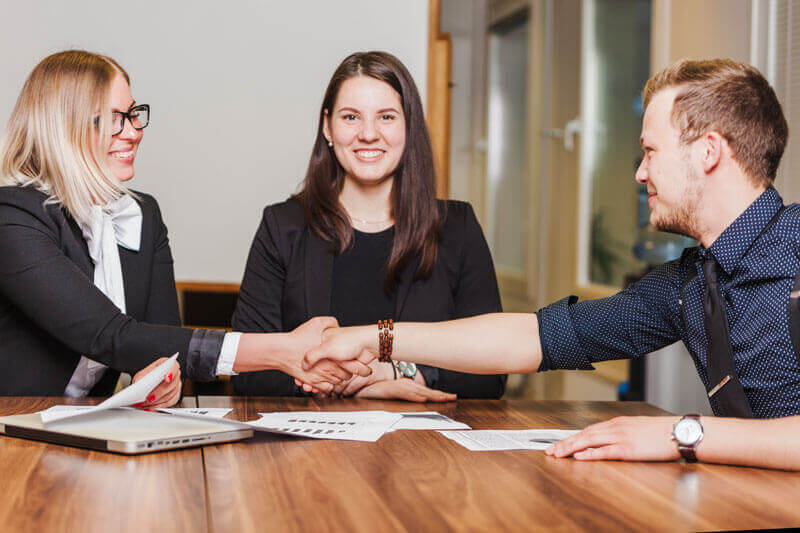 Do you have a question, suggestion, comment or feedback?, please don't hesitate to E-mail Us.
You've come to the right place! Looking for some quick answers?
Canada: 647 402 3660
Toll Free:

1877 758 1142