Short Term Vacation Rentals
InvestSouth Dream Vacations is a vacation rental management company with several years of experience in the vacation rental field in Florida.
With ISDV you are assured of a high standard, both of the service we provide and the quality of the accommodation. Your booking is safe with us, which means that we provide a personalized service right from enquiry to after your stay.
InvestSouth Dream Vacations is a company owned and operated by InvestSouth Holding.
BENEFITS
Buying short-term rental properties, especially for vacation rentals, also has its own benefits. Here are some of them:
Higher Potential Income
Vacation rentals often have higher daily rates than long-term rentals, meaning you can generate significant income in a shorter period.
Usage Flexibility
You have the option to use the property for your own vacations at specific times and then rent it out when you're not using it, providing flexibility in property usage.
Capitalizing on Seasonal Demand
If the property is located in a popular tourist destination, you can capitalize on seasonal demand and charge higher rates during peak periods.
Lower Wear and Tear
Although there may be more tenant turnover, they tend to stay for shorter periods, resulting in less wear and tear compared to long-term rentals.
Tax Deductions
Similar to long-term rentals, you may be able to deduct certain expenses associated with the property, providing tax benefits.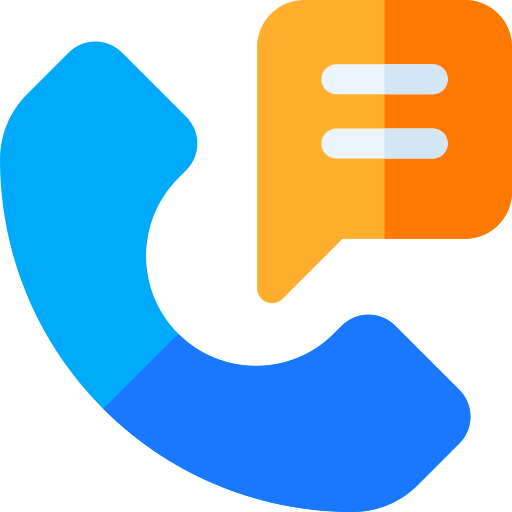 Step 1
Contact Alejandro Azuero or one of our representatives to begin the process.
Easy and fast guide to walk you through all the next steps.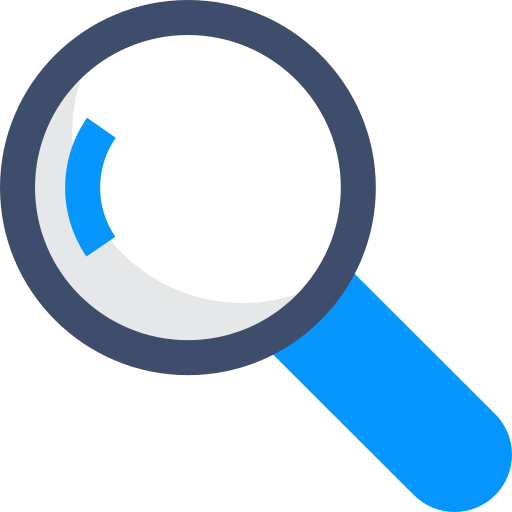 Step 3
Select your project
The type of property, number of bedrooms, location, etc.
We will help you in selecting the project that best fits your investment expectation and your capital return.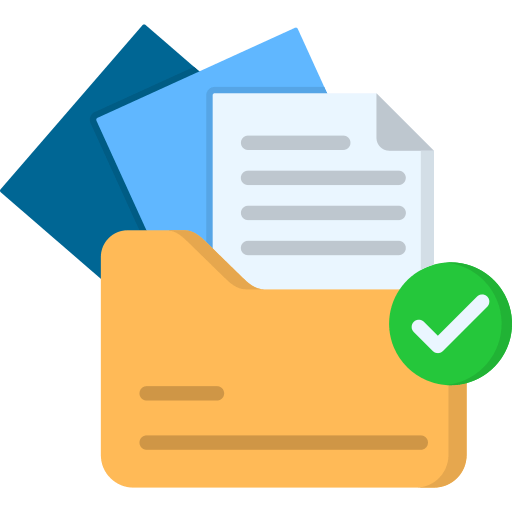 Step 4
Prepare the documents for the purchase and the financing
Do not worry! we help you prepare all documents needed.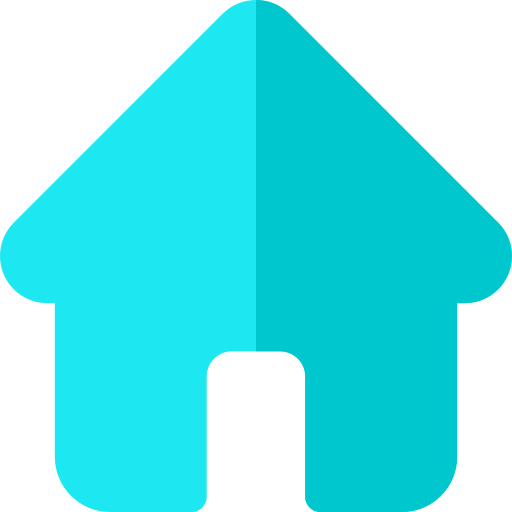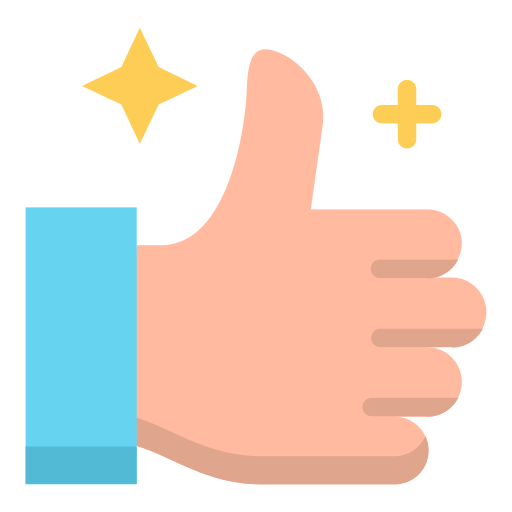 Step 6
Start enjoying your property and your investment.
You will be building a patrimony with excellent profitability,
What is best, your property pays for itself!
FREQUENTLY ASKED QUESTIONS
Should I have American citizenship to be able to purchase a property in Florida?
NO, the United States is a country of free investment for any foreigner.
What percentage should I pay as a down payment?
It depends on the profile of each client, down payments vary between 20% to 30%.
How long does the process of purchasing a property last?
Generally, the best type of investment is during the pre-construction period. The property may be ready in a period of 3 to 6 months; allowing us sufficient time to work on the financing.
Will the property be administered by a Management Company of Vacation Rentals?
It is the decision of each client how they want to manage their property, we suggest and provide a specialized service of administration through
InvestSouth Dream Vacations
so that there are no worries at the time of renting and maintaining their property in the best way possible.
May I visit my property at any time?
As an owner, you may enjoy your property at any time.
Do you have a question, suggestion, comment or feedback?, please don't hesitate to E-mail Us.
Telephone:
+ 1 (647) 402 - 3660
Toll Free:
1877 758 1142