Welcome to InvestSouth.ca we have a commitment to professionalism and customer service which remains the cornerstone of our business philosophy today. we provide a full service Real Estate Company known for integrity and experience in the State of Florida and our experience has helped make the dream of homeownership a reality for all our customers.
We have made everything available to you 24/7 and only a click away – including information on properties for sale and access to the best real estate investment in Florida and Panama. Our knowledge and experience can guide you through the real estate process and help you with all of the details before, during and after the process on your investment.
When you need the services of a Realtor, why not hire someone that will make you and your real estate goals #1?
Of course, when you are ready to discuss your real estate needs and goals, or if you have any questions, don't hesitate to contact us for any further information.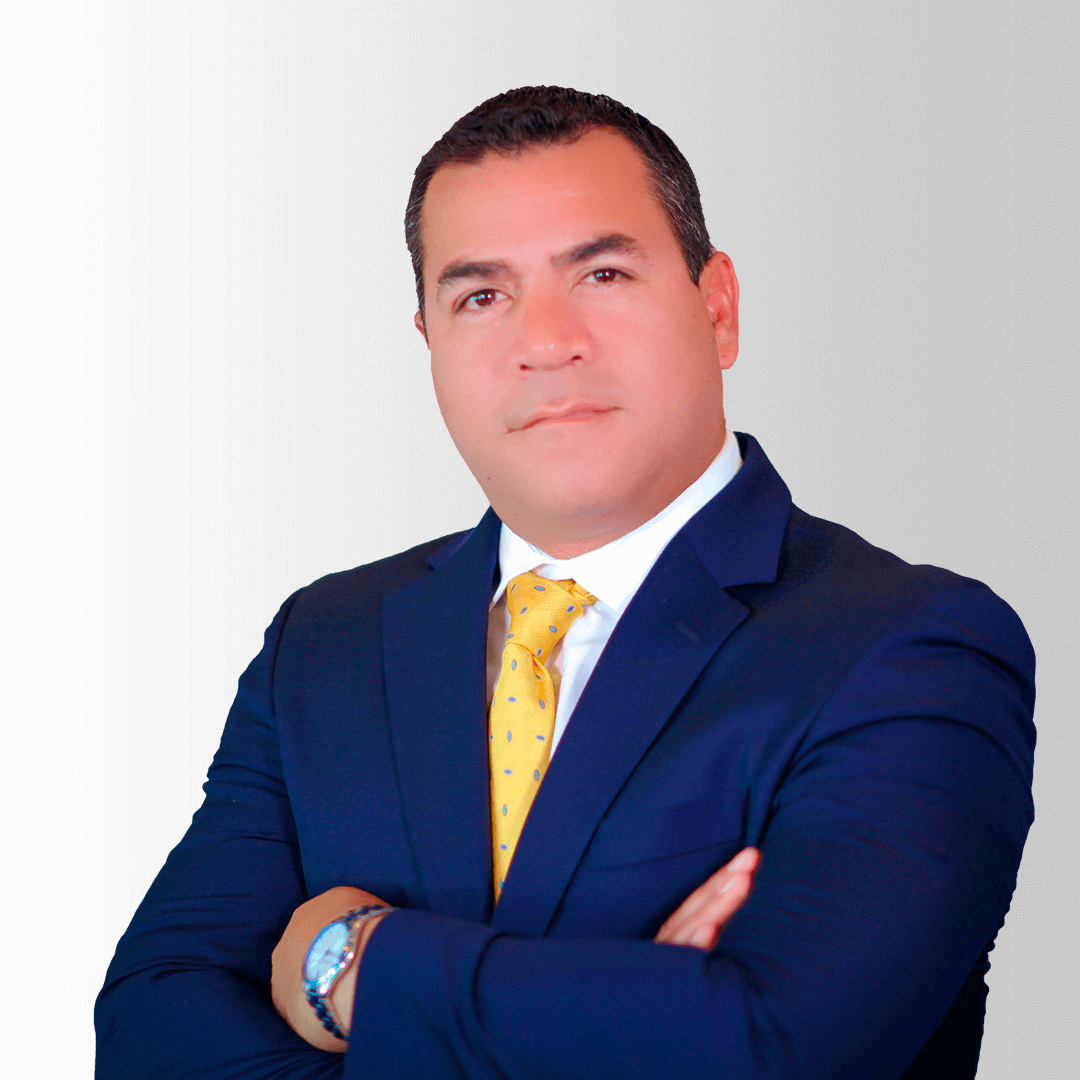 Do you have a question, suggestion, comment or feedback?, please don't hesitate to E-mail Us.
Telephone:
+ 1 (647) 402 - 3660
Toll Free:
1877 758 1142