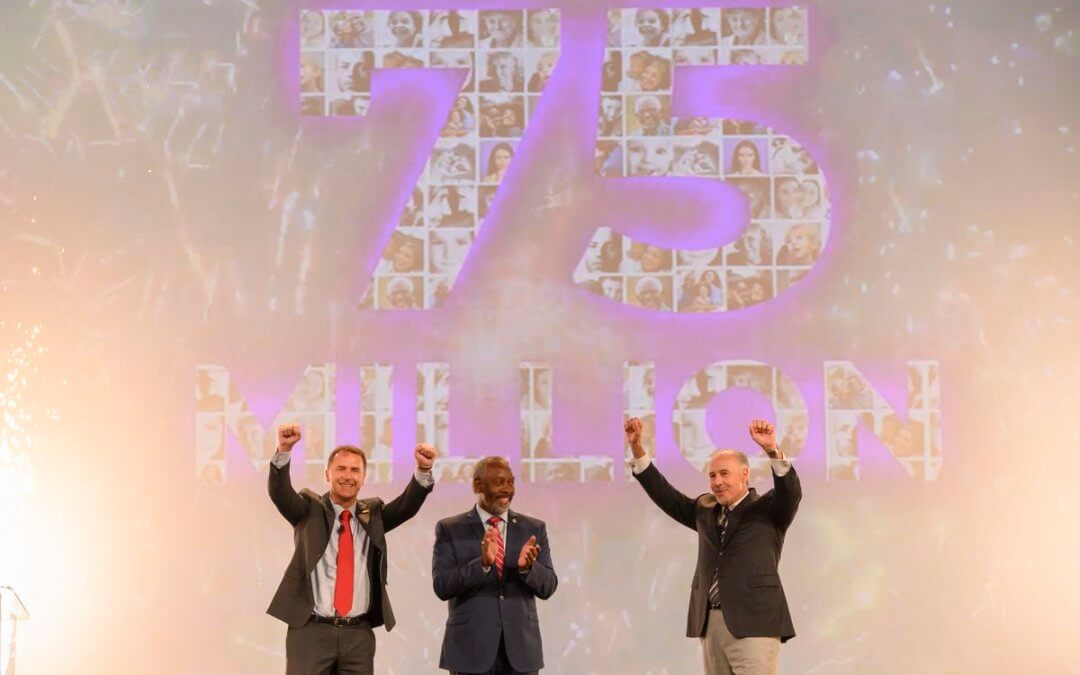 Orlando, Fla., May 10, 2019 (GLOBE NEWSWIRE) -- ORLANDO, Fla. – Tourism officials announced today a historic milestone for the U.S. travel industry as Orlando released news of a record-setting 75 million annual visitors in 2018. The increase of 4.2% over the prior...
read more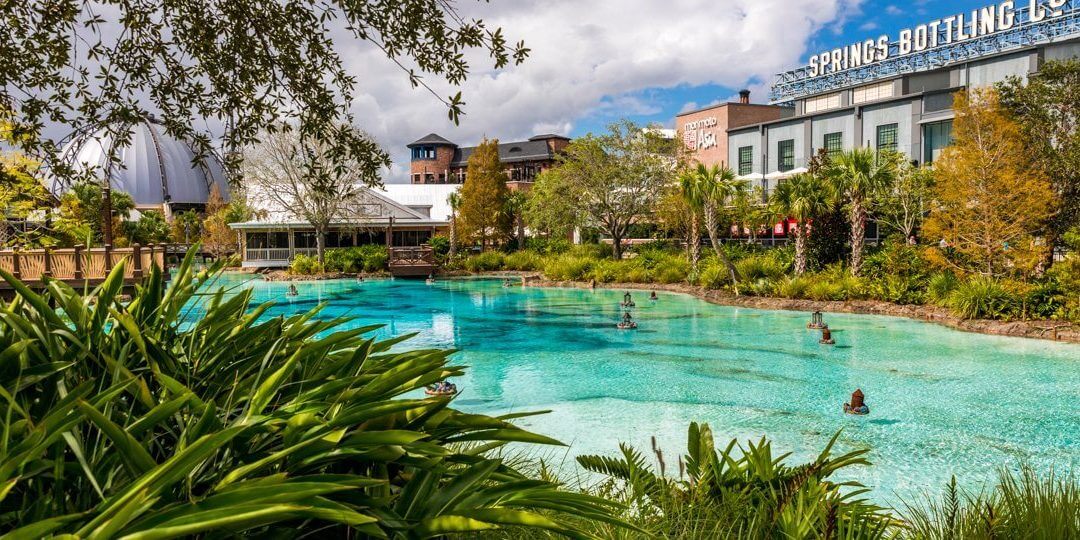 1. Obtain prior A APPROVAL Before Writing An offer - and, ideally, EVEN BEFORE Beginning your search - GATHERING with your bank or Other financial advisor; The one that goes from a Being Who gives him his mortgage, and GET pre-qualified or pre-Approved. When it is...
read more
Do you have a question, suggestion, comment or feedback?, please don't hesitate to E-mail Us.
You've come to the right place! Looking for some quick answers?
Canada: 647 402 3660
Toll Free:

1877 758 1142